Founded in 1966

Founder Malcolm Cottle
Conductor Jessica Norton

Registered Charity
No. 1059149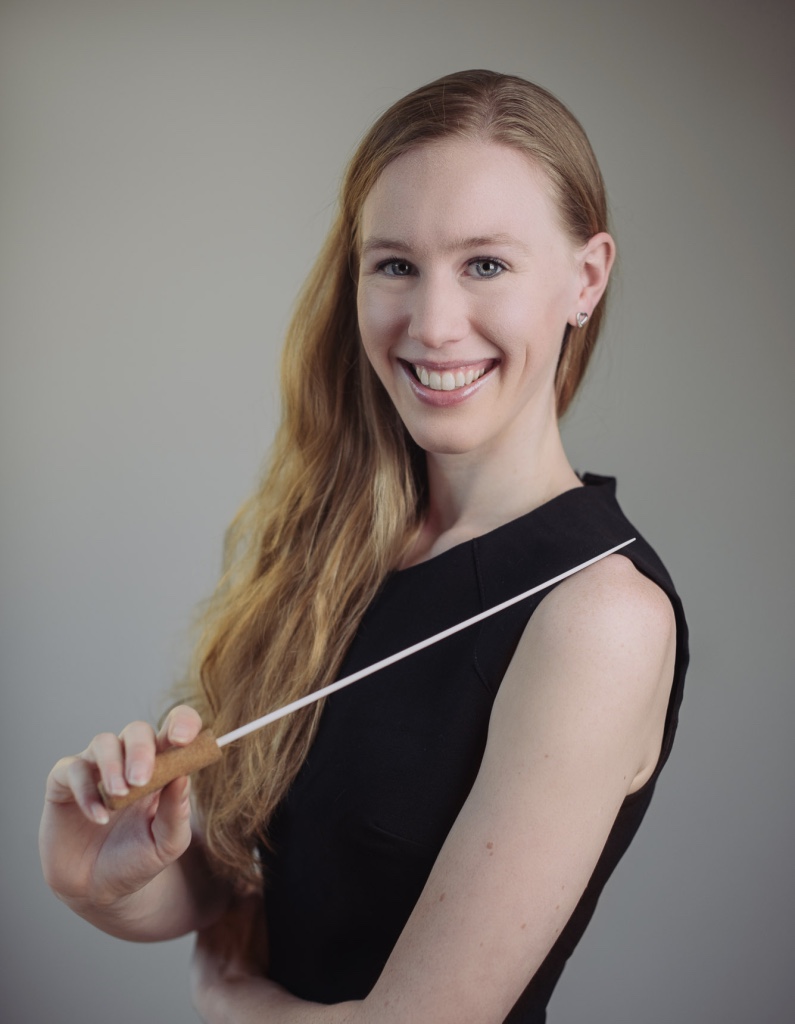 Jessica Norton
(photo Alejandro Tamagno)
Introducing our Music Director:
Our conductor is Jessica Norton. Alongside her work with the London Concord Singers, Jessica Norton is Musical Director of the London Orpheus Choir, the East London Chorus and the Henley Youth Choirs, a freelance rehearsal conductor and recently finished working as Associate Musical Director of Pegasus Choir. Previously she has also worked with the London Symphony Chorus, Milton Keynes Chorale, the News International Choir and St Michael's Church, Bray, having previously had repeat invitations to conduct at CBSO and LSO chorus Come and Sing Days. She has led many other choirs including the St Ives Choral Society, the Hilton Youth Choir, and was the Musical Director of Barclays Capital Choir in Canary Wharf. As a vocal coach, she has taken sessions with Allegro Chamber Choir at St Mary's School, Cambridge, Hallfield Primary School, Birmingham and Richmond Women's Chorus, Virginia.

Jessica is also a keen composer and her choral pieces have been premiered in such prestigious venues as Guildford Cathedral, the Victoria Rooms in Bristol and Chevy Chase United Methodist Church in Washington, DC. Alongside her compositions Jessica also edits music for singer/songwriter Archie Smith, and has received multiple commissions from Guildhall students in London. With a diploma in Singing Performance, she has sung soprano solo with the London Symphony Chorus and Ealing Common Choir. She also sang on the set of ITV's The Halcyon and was the featured soprano soloist at Wanstead's "Glamour on the Green".